RESILIENCY PLUS TRAINING PROGRAM
Have you ever thought "what if?", but could not come up with a game plan that left you fully confident? You are not alone and that's why we developed our Essentials Plus course. We add reality-based resilience training to the basic skills and experience you already possess. The controlled-risk scenarios in our courses provide you with clarity and confidence when it comes to "what if?"
We'll walk through most likely scenarios right up to the most dangerous scenarios, breaking them down within our practical, actionable, tailored course offering. And better yet, you'll have multiple responses and strategies to survive and thrive in the face of crises and challenges - taking you beyond that initial question of "what if" to reacting calmly knowing how to handle the situation.
Whether the challenges you face are big or small, you have an obligation to yourself, your family, and your business to be prepared and resilient. We're here to bridge the gaps and get you out there where you belong - leading with confidence while possessing the ability to cope with a crisis and return to pre-crisis mode, quickly and efficiently.
BRING THIS COURSE ONSITE: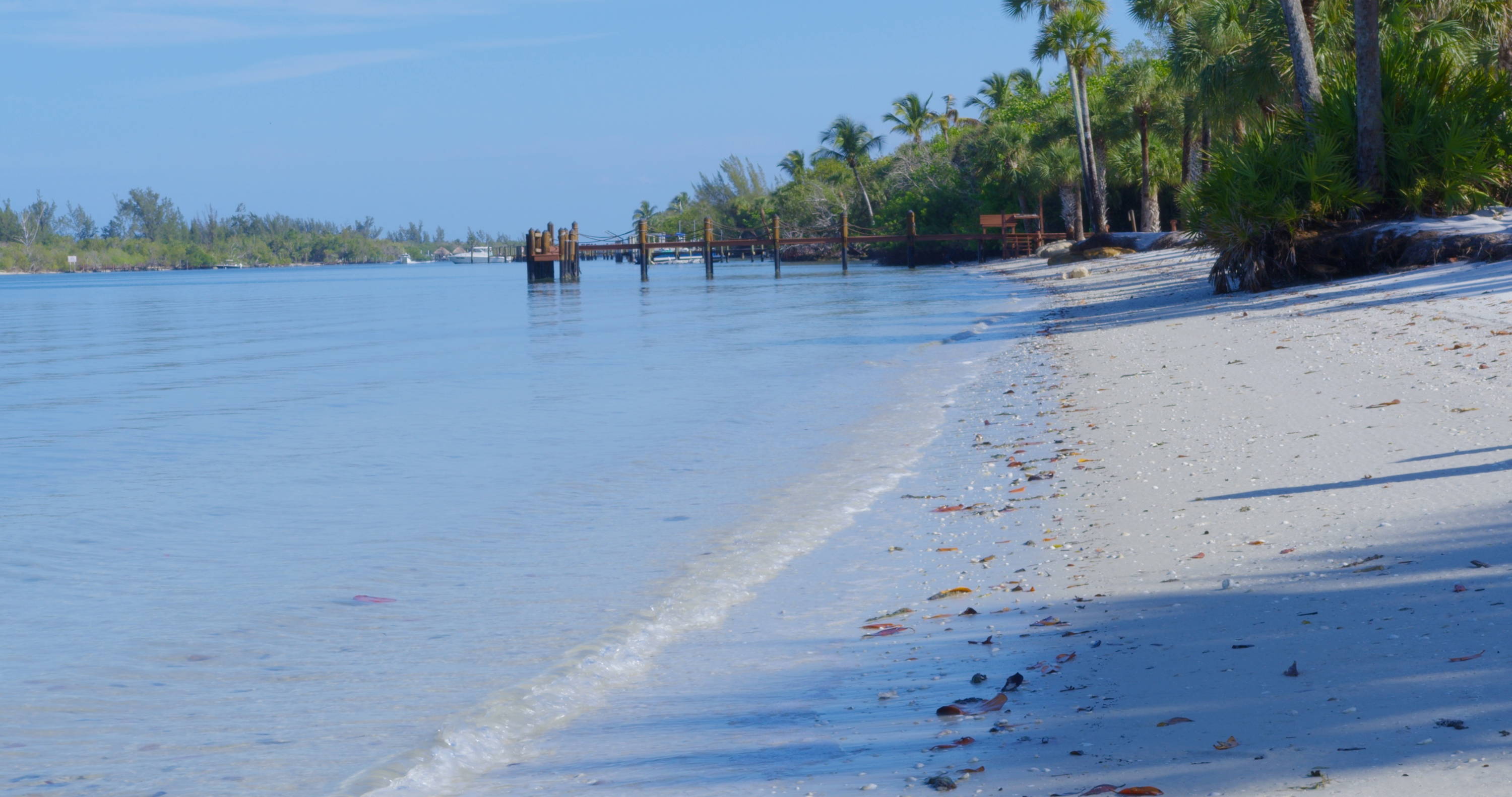 FRIDAY EVENING: Get Prepared
Welcome and Safety Briefing.

The Five Pillars of Resiliency.

Survival: Do you stay or do you go?

Ready Bag: When it's time to go, what's in yours?

Basecamp dinner: Get to know your REAL Teammates.
Spend the first evening evaluating what you know and what you need to know. Get to know your REAL instructors and teammates. Unpack your Ready Bag and contents: expertly evaluated and carefully selected supplies for your survival.
SATURDAY: Time to Get REAL
Situational Awareness and Navigation: Do you know where you are?

Expand your survival skills and use them: From most likely to most dangerous.

Team Lunch: review and reflect.

Field Instruction and Scenarios: Pushed to the edge. Use new skills and recover quickly.

Basecamp Dinner: Campfire connections and REAL Team reflection.
Test and elevate your knowledge and skills in our scenario-based training. We'll go until you reach your limits, then push past them.....however long it takes! Fail fast and recover quickly with new found resiliency skill sets. Wind down the evening around the fire reflecting on the day's events.
SUNDAY: REAL Leadership and Beyond
Lead your team and defend your space.

Medical? How to splint a fracture for example. Know what to do when and if an injury occurs?

Field Lunch: Luxury in the outdoors.

Resilience in Action: How do you rate?

Resiliency for the Future: Keep building.

Celebrate your Success: Graduation and social hour.
Start the day early with dynamic outdoor instruction and activities. Accelerate through situational training and scenarios. Apply your skills to survive and mindset to thrive. Celebrate your accomplishments and build your REAL Team Connections. Walk away with increased Resilience: to strengthen yourself, your family and your boardroom (or business).
"Today was one big adventure"
---
Alison - Senior Associate
Resiliency Essentials - April 2022

"This far exceeded my expectations in every way!"
---
Charles - Wealth Advisor
Resiliency Essentials Course - April 2022
"This experience went well beyond my expecations."
---
Scott - Silicon Valley Executive
Urban Survival Course - April 2021

Our experts have selected, tested and will provide you with the essential gear you need for the first 72 hours during a crisis.
SUBSCRIBE TO OUR NEWSLETTER
Receive our latest weekly releases, offers, guides and more.