RESILIENCY ESSENTIALS TRAINING PROGRAM
In leadership, we aren't expected to have all the answers, but rather be able to evaluate and respond to new and ever-changing situations. If this past year has taught us anything, it's that we have to consider the question: How do I respond in a crisis?
Let's enhance your personal knowledge and develop the core concepts needed for effective survival while thriving in the face of crises and challenges. Adapting on the fly is probably what got you to where you to be where you are professionally, now we'll take that several steps further.
BRING THIS COURSE ONSITE: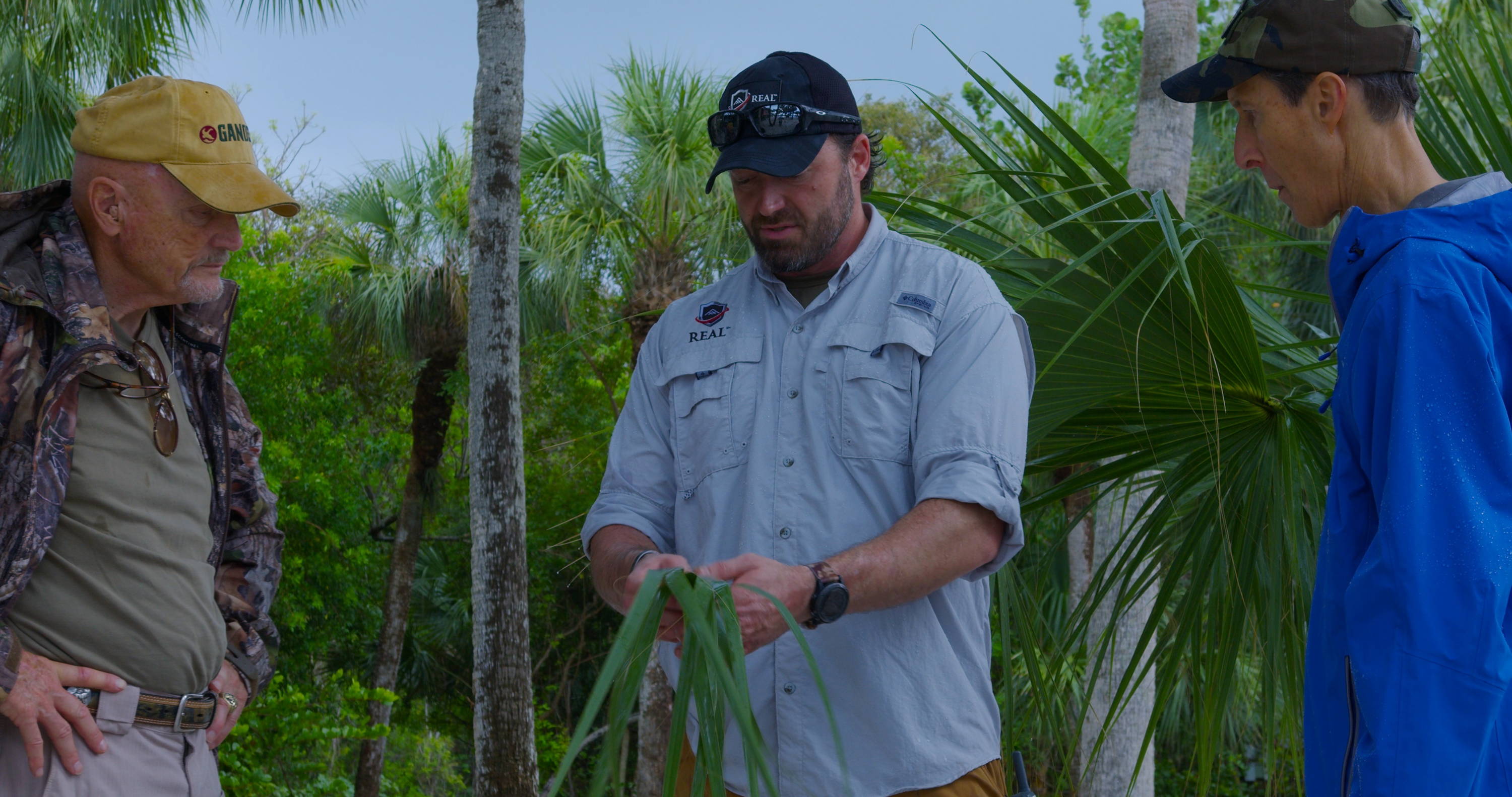 Welcome and Safety Briefing

The Five Pillars of Resiliency

Basic Survival: Do you stay or do you go (survival planning)?

Ready Bag: What do you have and why do you need it to survive?
AFTERNOON: Survive and Thrive
Outdoor activities focusing on developing critical skills:


Fire and Water foundations.

Where will you sleep tonight?

Defend your space!
EVENING: This is REAL. Make it yours.
Situational Awareness: What's around you and what's ahead? Situational Awareness in action.

The next challenge: Navigating the future (or tomorrow) with resiliency.

Building Connections: REAL Team Connections - built to last.
"I absolutely learned alot that is extremely helpful."
---
Elena - Threat Analyst
Resiliency Essentials- April 2022

"You had to think on your feet and execute."
---
Ted - Owner & Philanthropist
Resiliency Essentials- April 2022

"A perfect entry level for any person!"
---
OVERVIEW:
Resiliency Essentials - April 2022

Our experts have selected, tested and will provide you with the essential gear you need for the first 72 hours during a crisis.
SUBSCRIBE TO OUR NEWSLETTER
Receive our latest weekly releases, offers, guides and more.