GET BACK IN THE GAME OF LIFE!

Real Experiences is the world's # 1 adventure & resiliency training.
CREATE YOUR CUSTOM TRAINING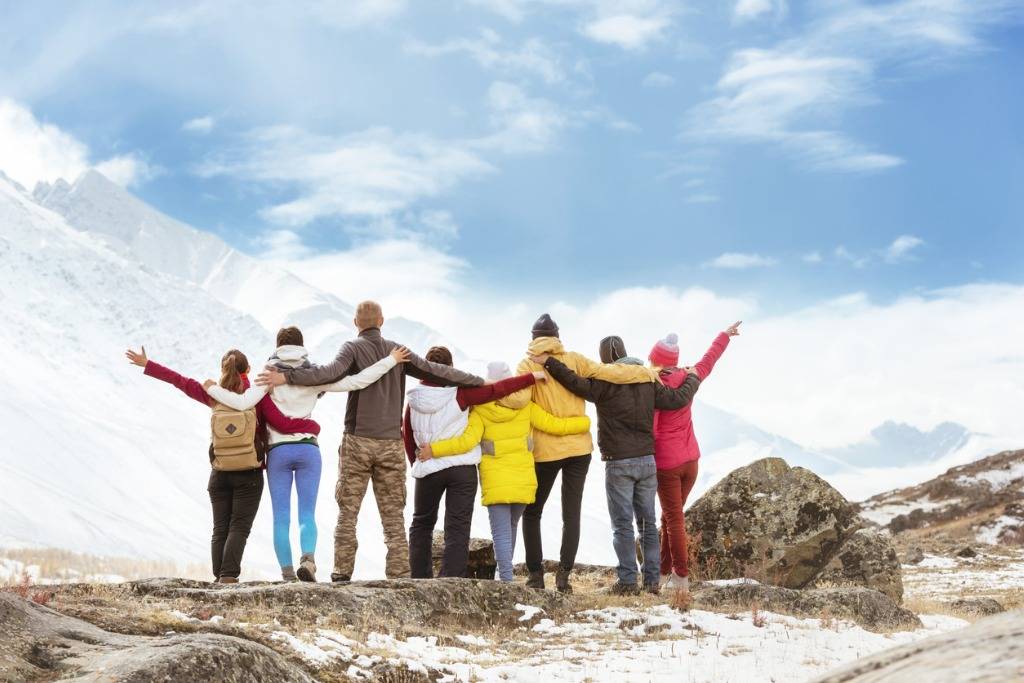 You feel prepared. Mostly. But you have that nagging doubt. You have identified your strengths, but do you know what your weaknesses are? And what are you doing to minimize your vulnerability? We can help you identify and bridge the gaps between the skills you already have and the skills you need.
---
"It's fun to try new things where you don't know what the outcome is."
---
Andy - President
Urban Survival Course - April 2021

"It will really help you develop skillsets that you don't even know exist!"
---
Matt - Lawyer
Urban Survival Course - April 2021

---
TRAILER: Real Experiences - March 2021

Our experts have selected, tested and will provide you with the essential gear you need for the first 72 hours during a crisis. Buy once, be prepared for life!
SUBSCRIBE TO OUR NEWSLETTER
Receive our latest weekly releases, offers, guides and more.