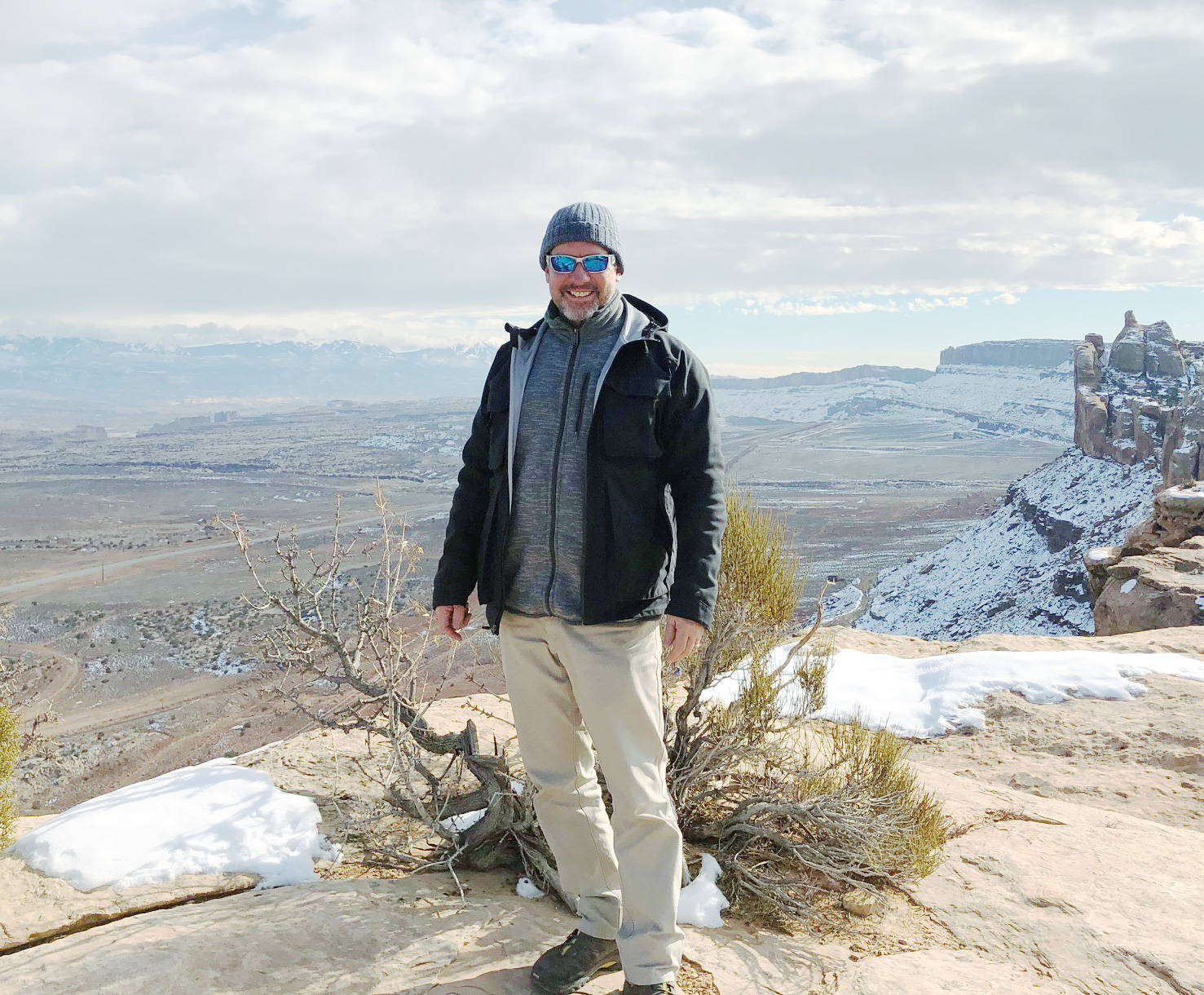 Dear Leader, Entrepreneur, or Executive,
Bad things happen to good people, and it's been my job for 20+ years to make sure that doesn't happen to people like you.There could be a target on your back right now, and you don't even know it.
Founder, Red5 and REAL Experiences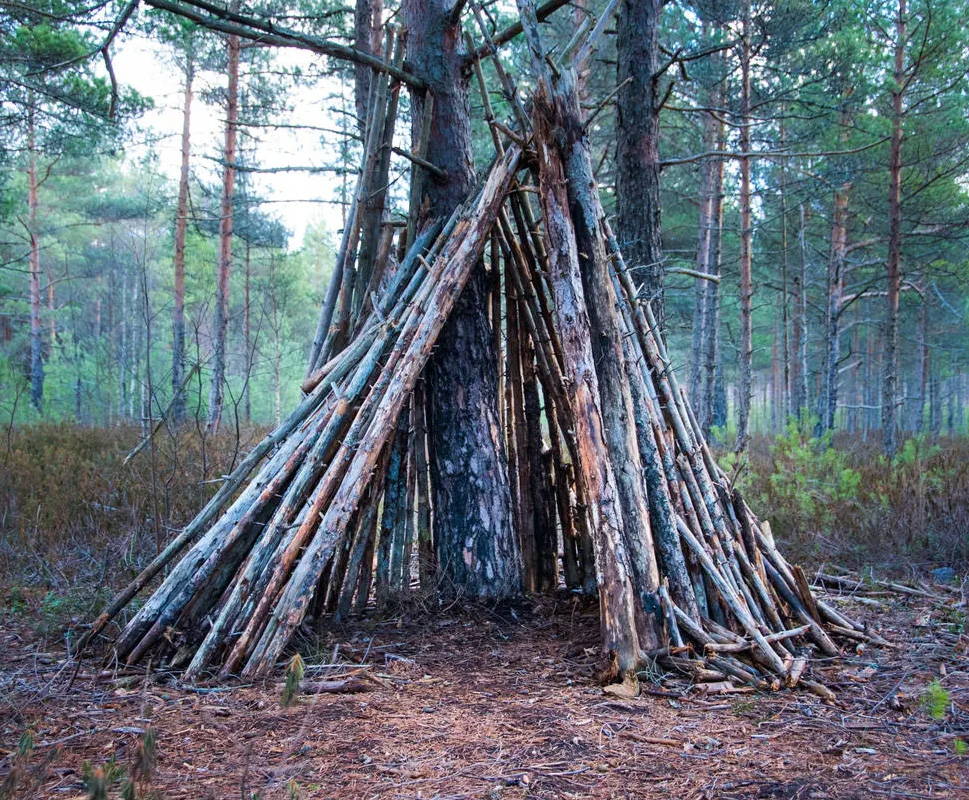 You drink clean water from your faucets. You throw a switch on the wall and your homes warm up. You go through the drive thru to get your meals, and you rely on a video doorbell for your safety. It's time you got back to the basics – just in case something (like a pandemic) takes those things away from you.
Founder, Red5 and REAL Experiences
Jackals at the Door? Find a Partner

Resilience is characterized sometimes incorrectly as the same as strength. In reality resilience is a combination of traits – physical, mental, emotional, intellectual – that allow us to be prepared for, and rebound from adversity. I setup the 5-3-1 system, because it's easy to remember and lays out the plan.
Founder, Red5 and REAL Experiences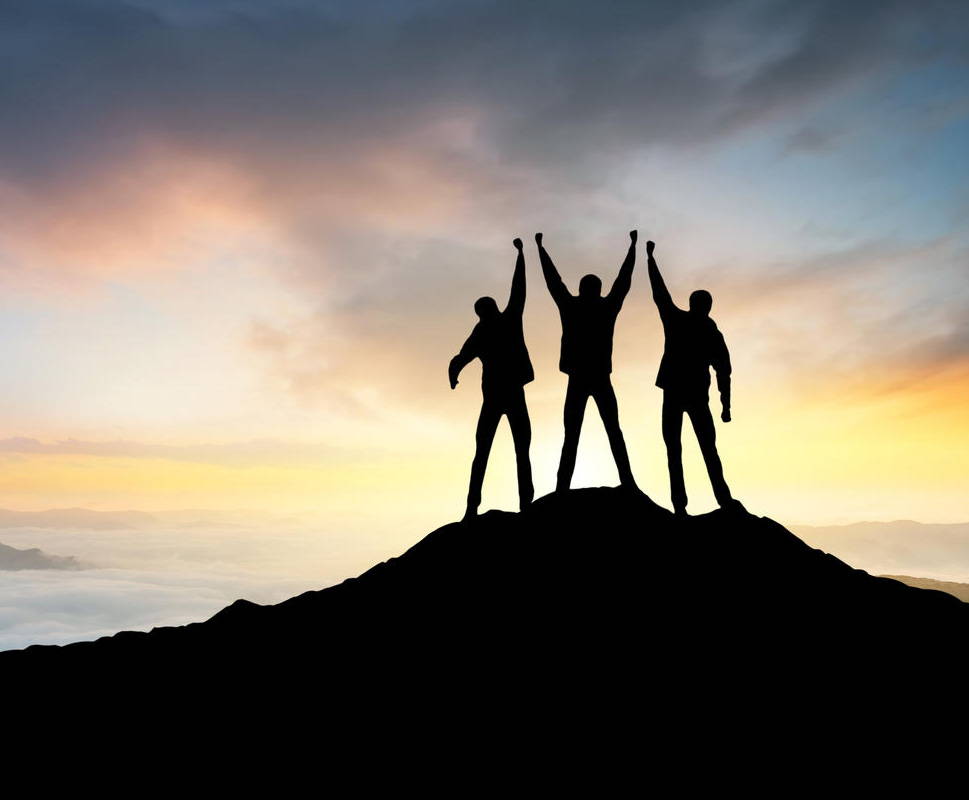 For those in private families, multi-family family offices, and single-family offices it is a time of great change. Collectively they are experiencing the single largest transfer of wealth ever. Generation 1 (Gen 1) are turning over their family businesses and investment portfolios to the rising generation (Rising Gen).

It is imperative that Gen 1 know that their successors are ready to take over the reins from their parents and grandparents.
Founder, Red5 and REAL Experiences